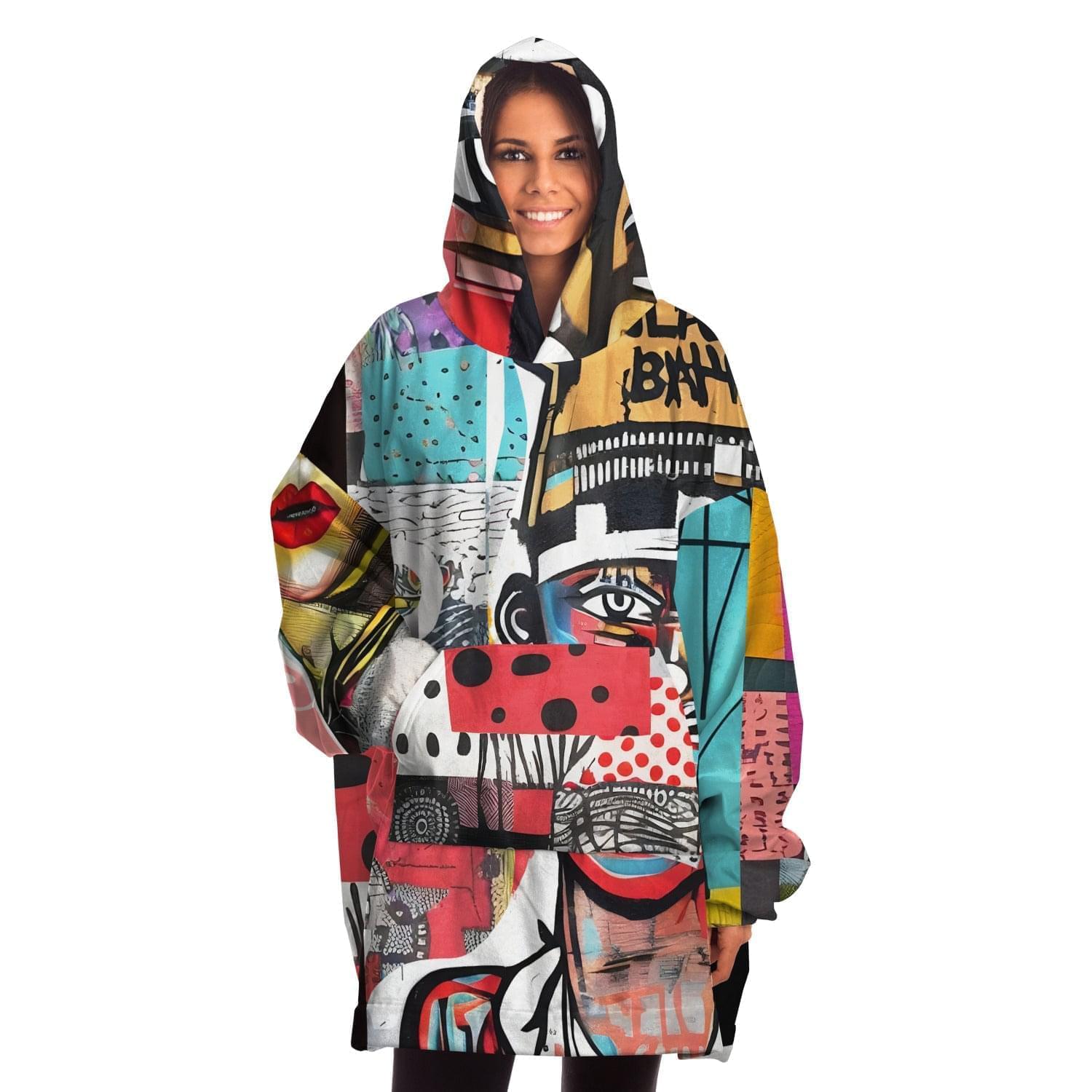 Fusion of creativity and craftsmanship
Step into a realm where art meets fashion and personal expression takes center stage. Welcome to LuzGraphicStudio, a haven for those who seek unique graphic design prints on apparel and exquisite personalized jewelry gifts.
Our creations are more than just pieces; they are a fusion of creativity and craftsmanship, designed to elevate your style and tell your story. Explore the curated collection and discover how LuzGraphicStudio transforms graphic design into wearable art and elegant, personalized treasures. Your journey to stylish self-expression begins here.
15% OFF Discount code for new customers: WELCOME15
Buy now!
Elegant Personalised Jewelry Gifts
Elevate your elegance with our bespoke, personalized jewelry gifts a perfect blend of sophistication and sentimentality.
Let customers speak for us